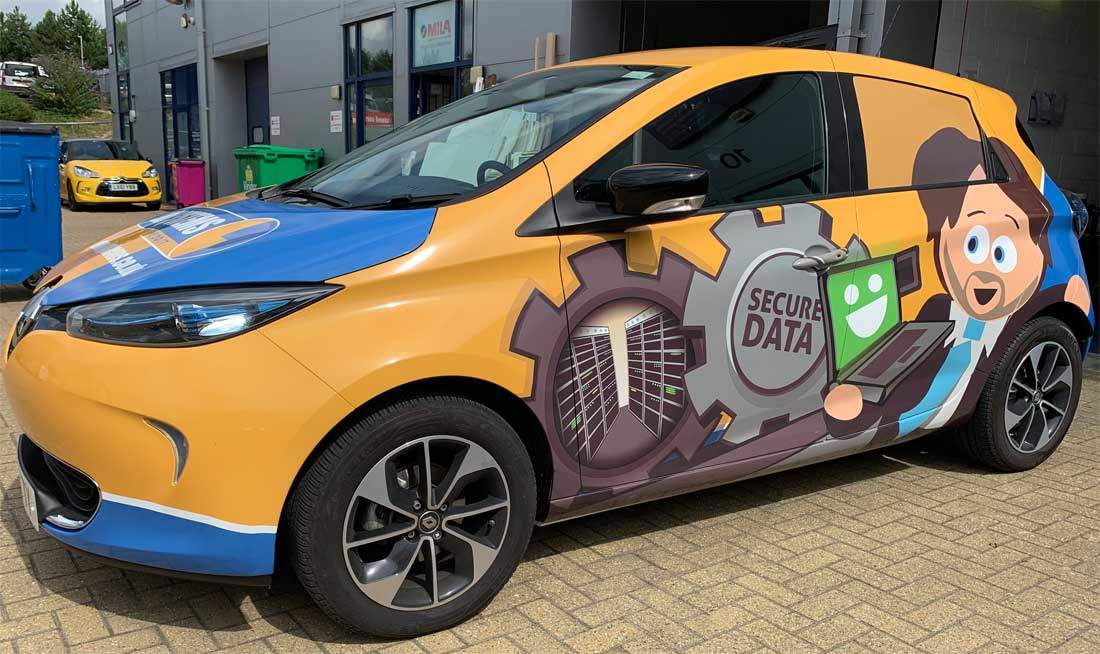 Vehicle Wrapping Kent
We've wrapped cars, coaches, speed boats and even an amphibious all-terrain vehicle!
Your vehicle is one of the most effective ways to advertise your company and services. It really will raise the profile of your business. A busy vehicle can be seen by thousands of people every hour! Statistics from a recent 3M presentation on the power of vehicle advertising confirm that on average a busy vehicle can be seen by more than 3,000 people every hour. Vinyl wraps are the best way to maximise that potential. Driving a plain van just doesn't make sense, when for a few hundred pounds, you can get a custom wrap with your business logo and contact details. Promote yourself on the go and make sitting in traffic have some value!
Commercial Vehicle Wrapping
Transform your companies fleet with partial or full vinyl wrapping, the Signworx team posses the knowledge, skills and equipment to vinyl wrap commercial vehicles of any size or type.
All of our customers benefit from a comprehensive design service, this enables our client to look at detailed 2D proofs of their proposed design. High-end purpose made software, then allows us to design each vehicle wrap at scale, which in turn, guarantees a perfect result.
Any Size Of Vehicle
Cars, Vans, Lorries, Trailers, Buses
Premium Long Lasting Vinyl
Comprehensive Design Service
Crystal Clear Digital Printing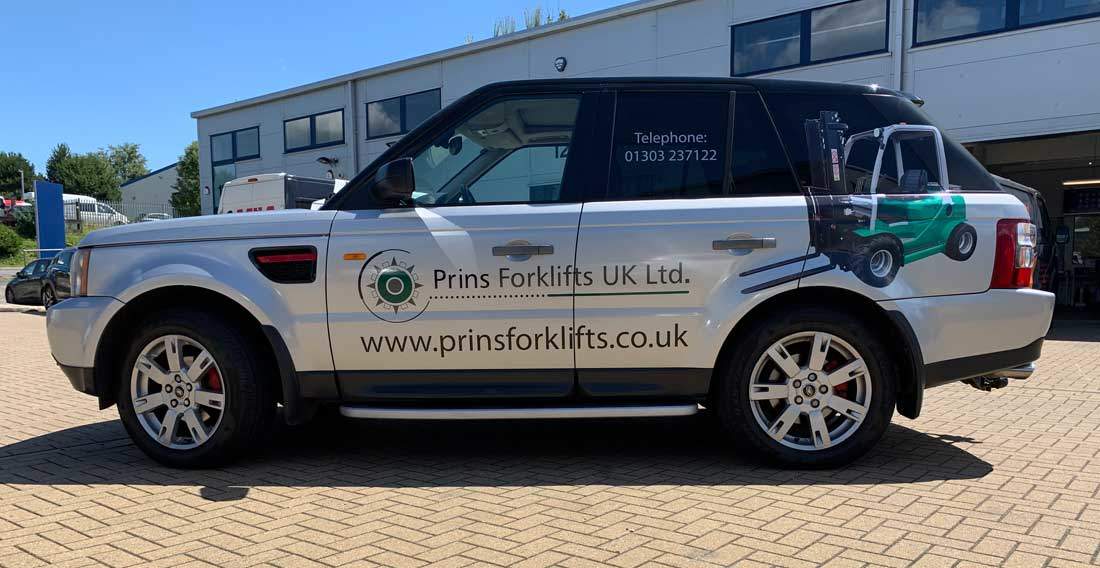 Fully Protected & Long Lasting
No matter how complex, full-colour digital printing enables us to reproduce any design faithfully. High-resolution digital printing ensures each colour is vibrant and appealing. Furthermore, your new design will be laminated to prevent the print from normal wear and tear; the lamination process also protects the print from UV damage and minor scratches.
Partial Wraps
Partial wraps represent an excellent way to make a statement, partial vehicle wraps will draw eyes to specific parts of your vehicle, for example, a trades-person can benefit from an image of their favourite piece of work across a side panel, bonnet or back doors.
Car Wrapping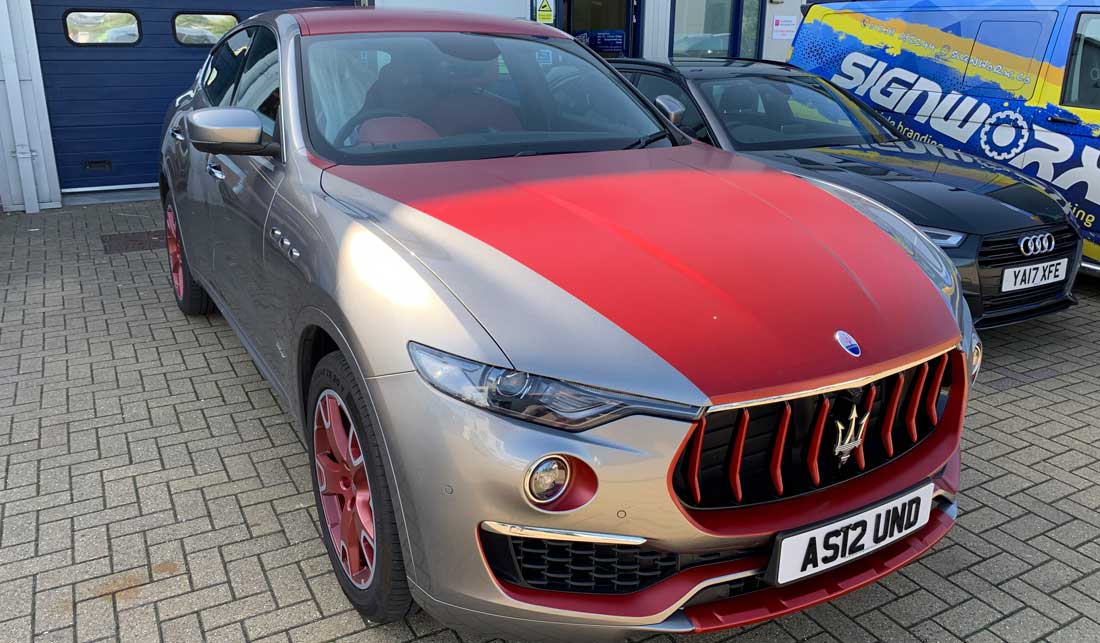 Would you like to change the colour of your car without the need for a costly respray? If so talk to a member of the Signworx team, we wrap cars in any colour using single colour laminated vinyl.
In terms of the finish, car wrapping is available in either matt or gloss. Car wrapping is a detailed process during which we will strip the car to its panels; this helps us to achieve a perfect and precise finish.
Matt or Gloss
Any Colour
Perfect Preparation
Detailed Finish
Car Vinyl Wraps The Benefits
Car vinyl wraps offer several benefits, your cars original paintwork is protected from scuffs and scratches when you come to sell the vehicle your original paintwork is perfectly preserved, which in turn, enables you to realise the full resale value.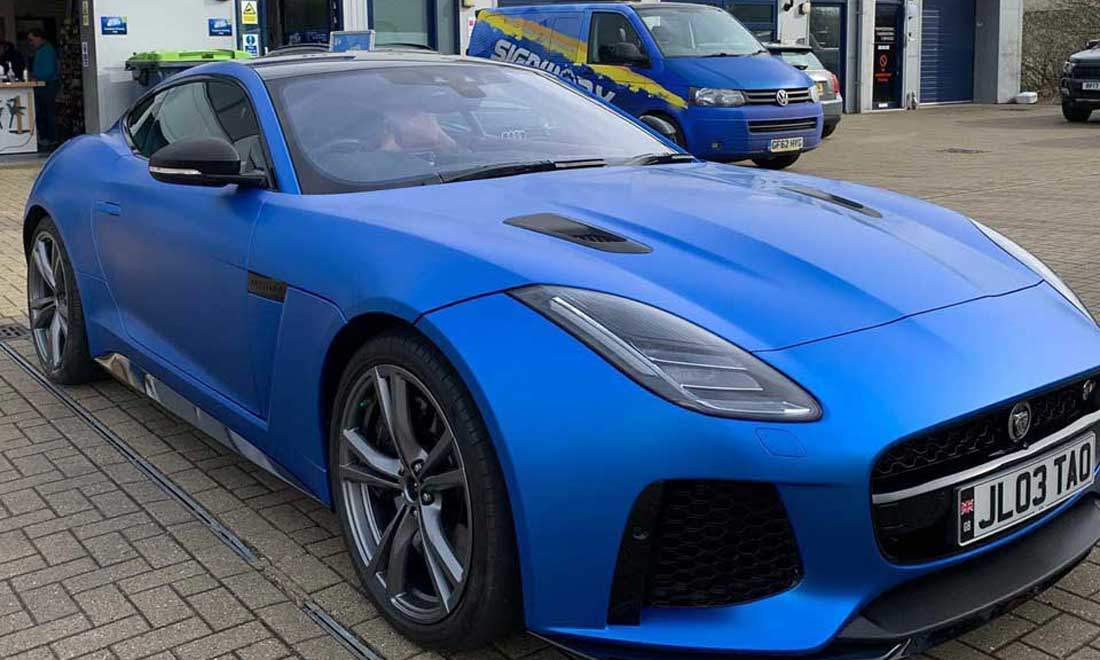 What You Can Expect
Our experienced team will use the highest quality vinyl products available which include 3M Laminate Suit, Arlon or Aviary.
Your vehicle wrap will conform to the highest possible standards. Since 1998 Signworx has been at the forefront of digital printing and signage we've worked with 1000's of companies and treat each job with the same level of care. For professional vehicle wrapping Kent feel free to give us a call or visit us at our purpose fitted unit in Ashford Kent.